Welcome to the Railroader's FRC Robotic's Team 5282 site. We are dedicated to the learning, raising awareness and raising interest of the high school students of Durand, MI in the areas of science, math, technology, engineering and design.
Our team started with a grant from CASM and donations and support from local community members and businesses near Durand and Shiawassee county in the 2013/2014 school year. Scroll down or use the buttons at the side to meet our members, mentors, and sponsors for the 2014/2015 school year.
The Youth Team Member Registration (formerly known as Student Team Information Member System) is now open! Team members and their parent/guardians can now login to apply to the team (5282) and complete the electronic Consent and Release form as soon as possible. Returning users may login using their existing credentials; new student users may create an account by clicking on the "new youth user" button on the login page: https://my.usfirst.org/stims/Login.aspx. Detailed information regarding the process is available here: http://www.usfirst.org/roboticsprograms/team-member- registration-process-overview.
About Team 5282 - The Railroaders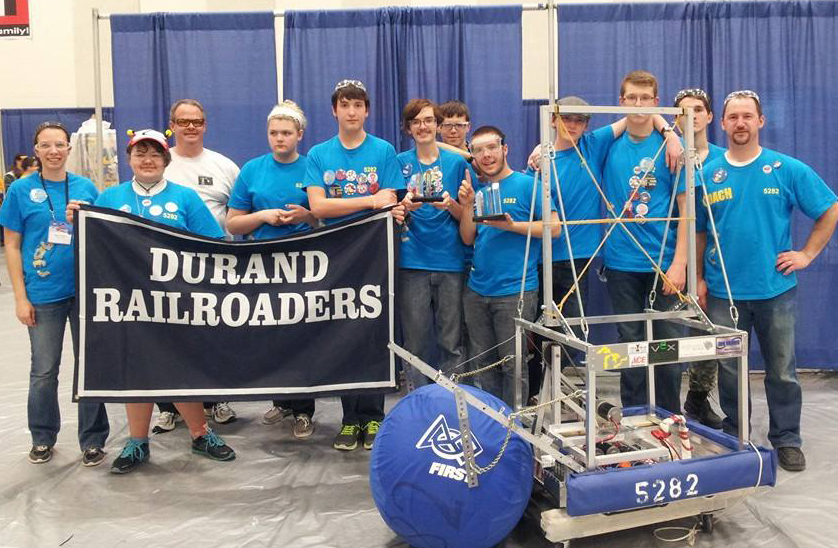 2015 is our second school year in the (FRC)FIRST Robotics Competition.
We have 23 student members, 6 mentors, and a very supportive parent group this year.
We have worked our way through our first competition season earning a highest seeded rookie award and ranking number 76th out of 277 teams in the state of Michigan. More important than our rank is our team philosophy following the FIRST Robotics Organization of Gracious Professionalism.
All of our mentors are planning on returning for this season and we are always welcoming more help.
Team Members for 2015 season
Here are our team members.
These individuals have provided their professional experience to guide the student members while constructing our robot.
Community Partners for 2015 season
The success of our team could not be possible without the help and support of the following community partners in the 2015 year.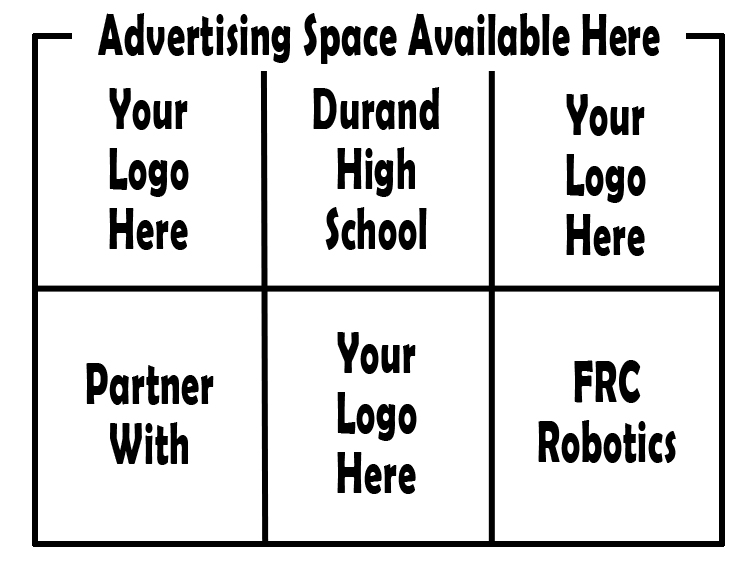 Team 5282 Awards Showcase
Justin Shankster, Lead Mentor Durand High School/ justinshankster@gmail.com (810) 347-3125